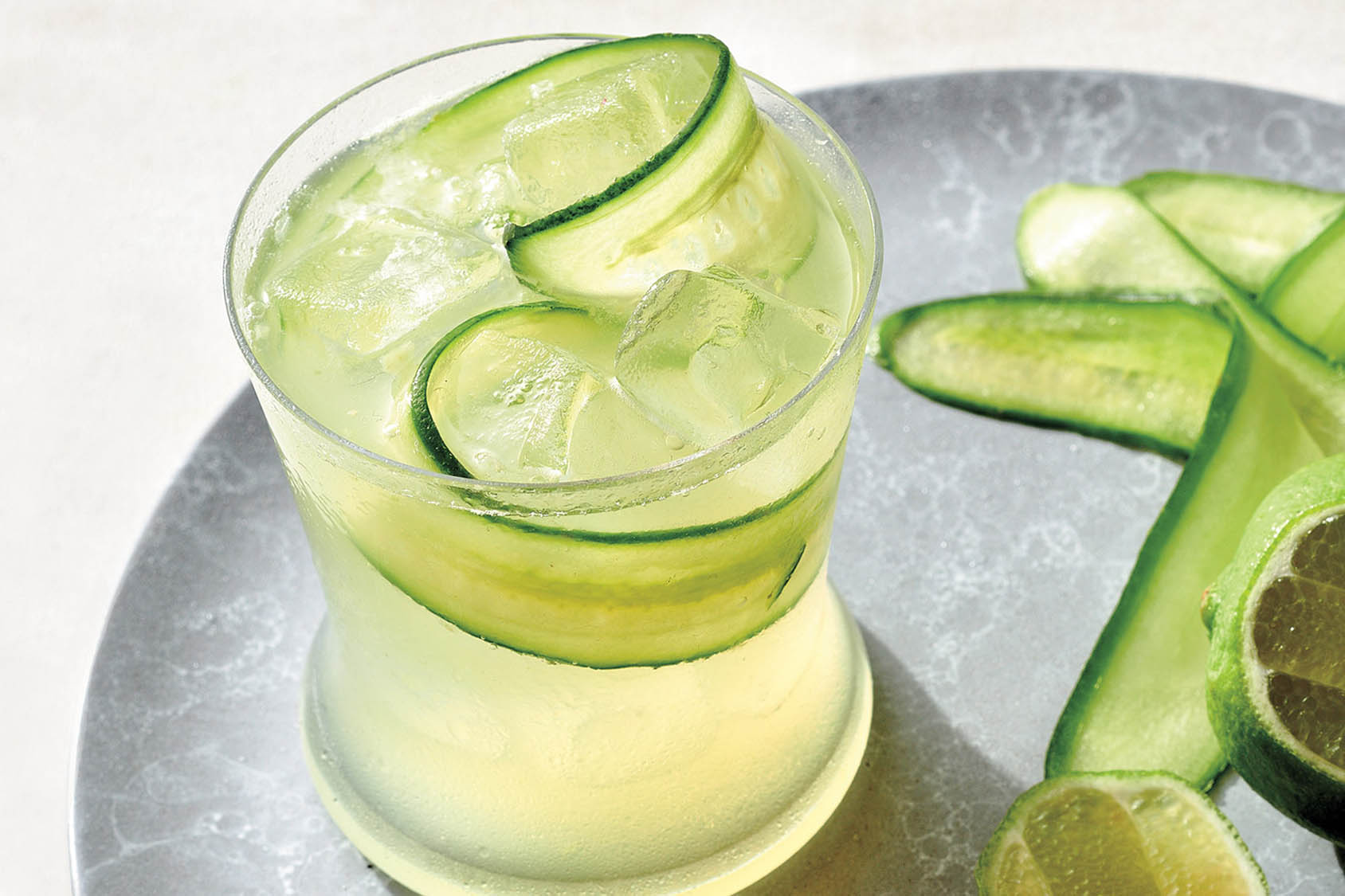 SURFACE
™

Cucumber Gimlet

Our Cucumber Elderflower Gimlet is a cocktail made with SURFACE™ Cucumber Gin, Elderflower Liqueur and lime juice. This cocktail is a play on the early 1920's classic. The perfect after dinner night cap.

Ingredients:
3oz SURFACE™ Cucumber Gin, 1oz Elderflower Liqueur, 1oz Lime Juice
Preparation: Mix, Garnish, and serve. 
Ice Style: Straight or on the rocks
Garnish: Lime Wheel or Cucumber
Glassware: Cocktail glass
SURFACE™ Orange Negroni
The Negroni is a popular Italian cocktail to which we added the SURFACE™ twist. Using one part SURFACE™ Orange Gin, one part Vermouth Rosso, and one part Italian Apéritif Bitter, garnished with orange peel. This Cocktail is your classic apéritif and is best prepared stirred.
Ingredients:
1oz SURFACE™ Orange Gin, 1oz Italian Apéritif Bitter, 1oz Sweet Vermouth
Preparation: Stir into glass over ice, garnish and serve.
Ice Style: On the rocks
Garnish: Orange peel
Glassware: Old Fashioned glass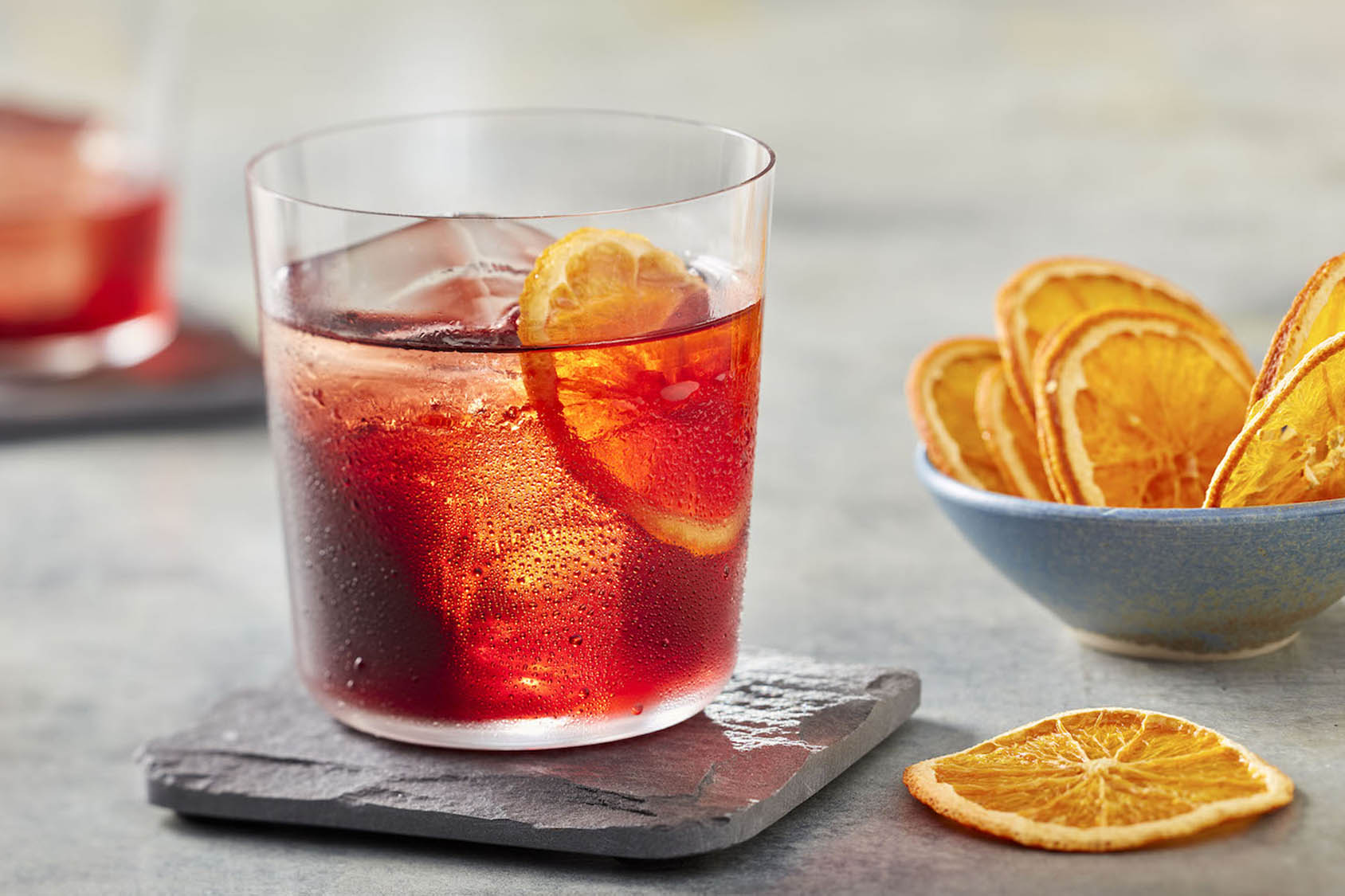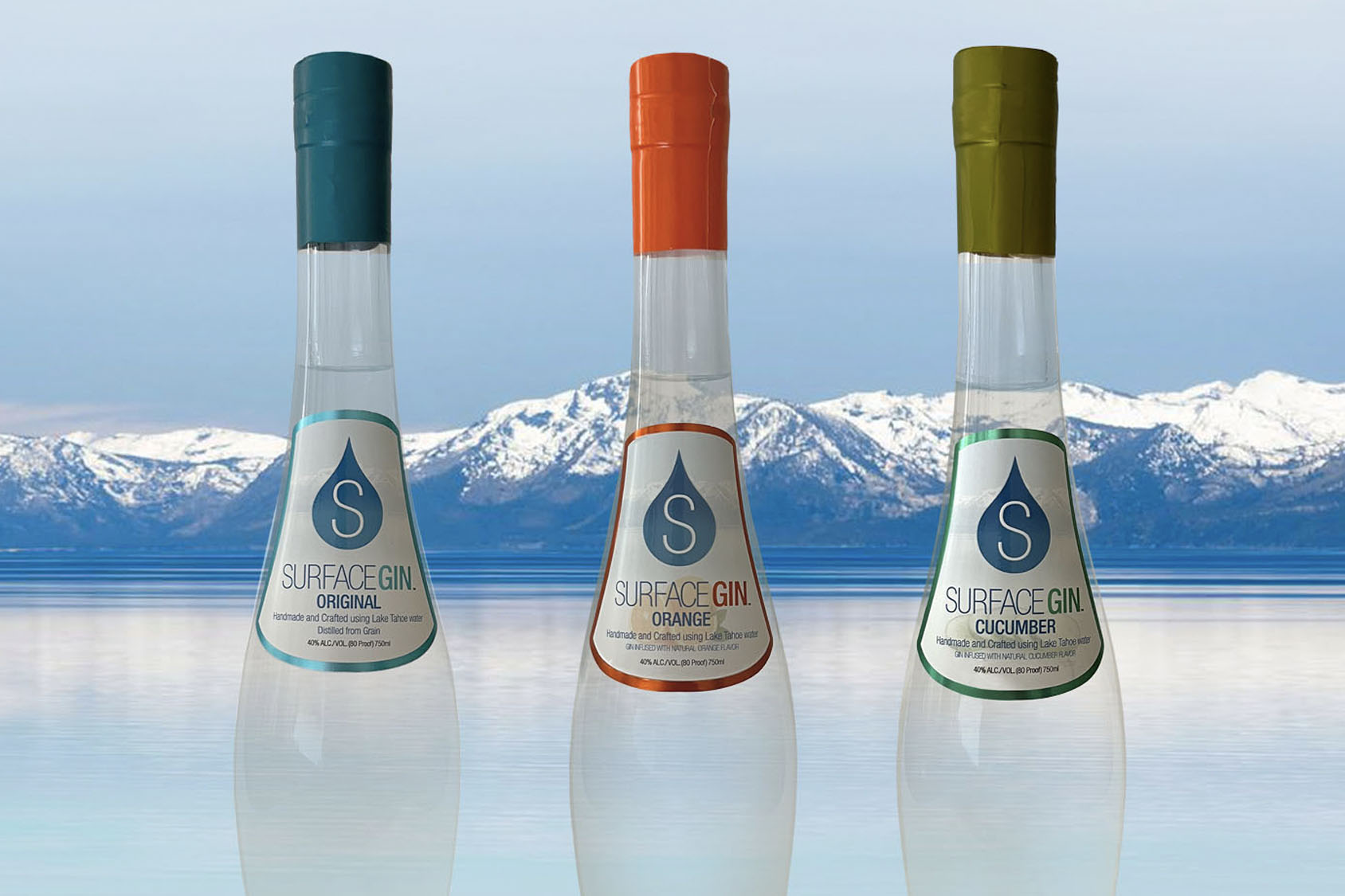 Find Your Surface!
For those seeking a pure form of enjoyment, finding your surface is an adventure worthy of seeking out.