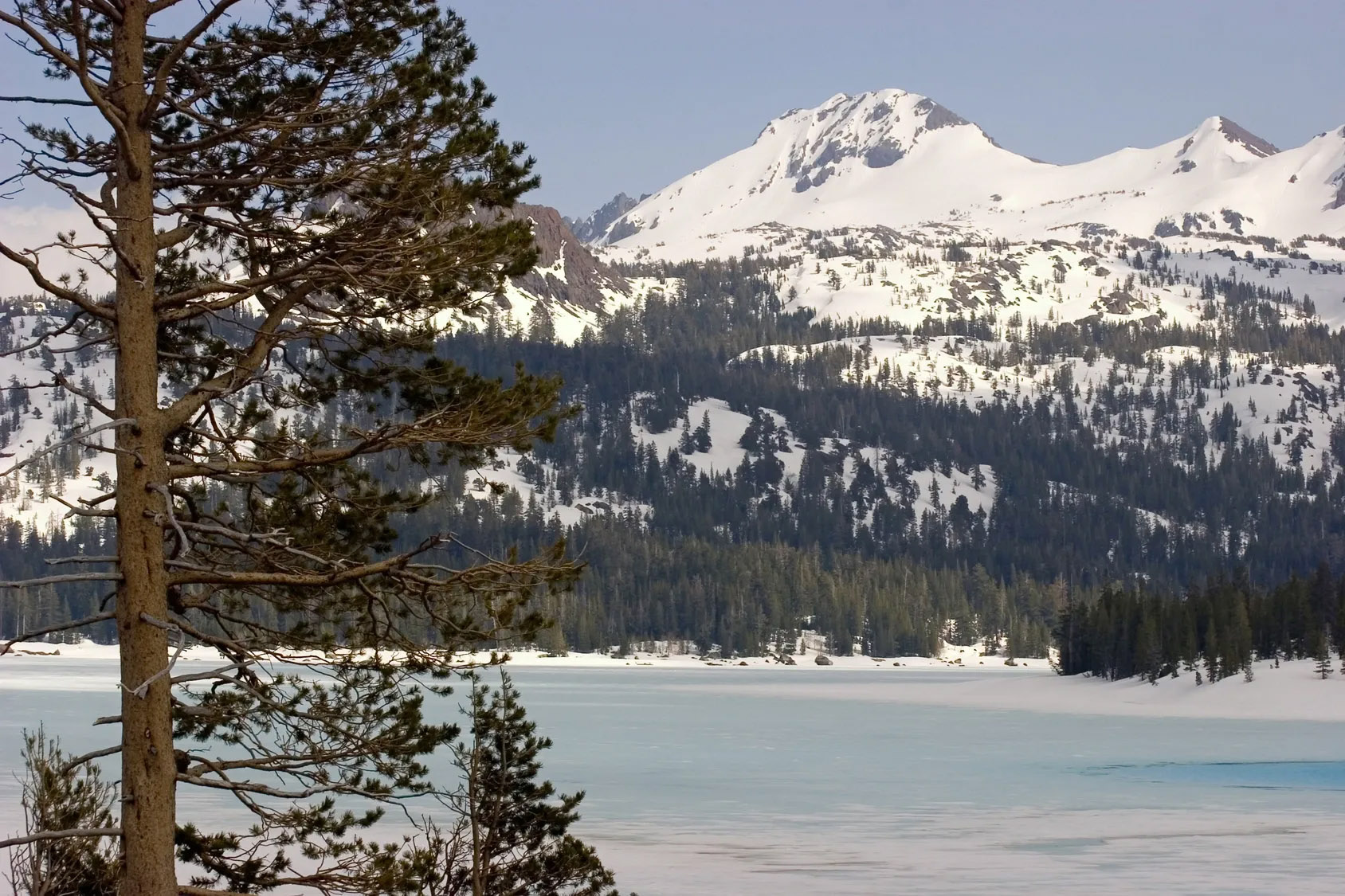 The Source
SURFACE™ Gin is a beautifully crafted Gin made with the freshest alpine water from Lake Tahoe.
Our Flavor profile
Very light in Juniper, our botanicals were hand selected for their delicate and subtle character.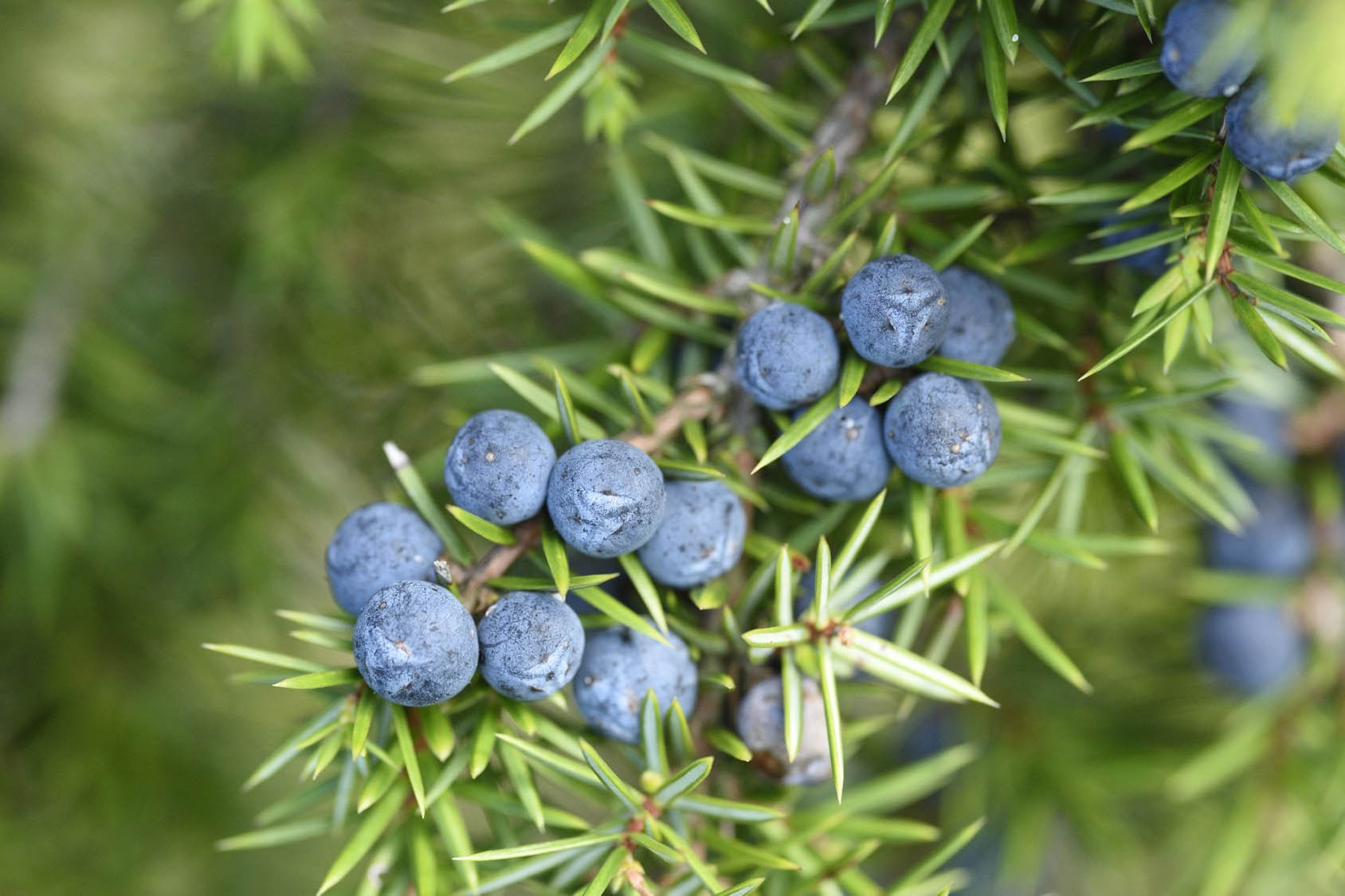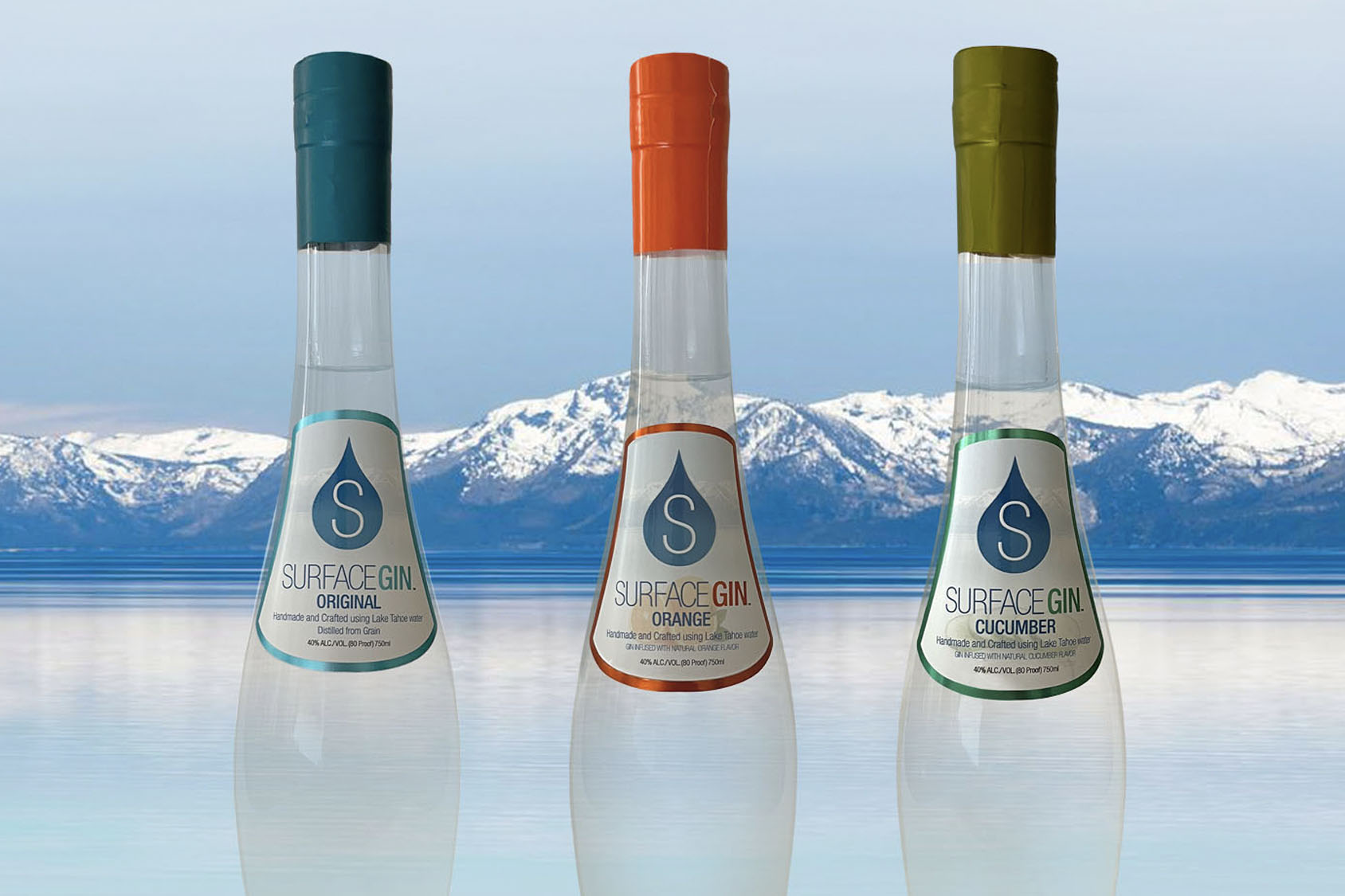 Find Your Surface!
For those seeking a pure form of enjoyment, finding your surface is an adventure worthy of seeking out.